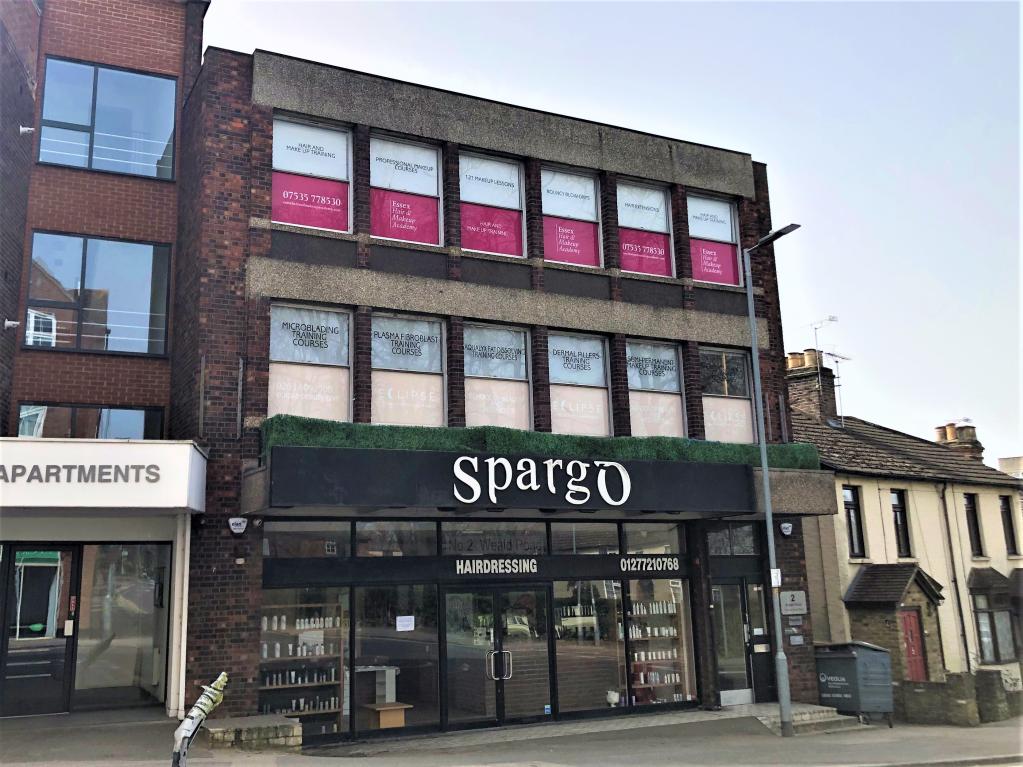 12th October 2021 | Mark Mannering
Brentwood continues to remain a sought after location for property investors, developers and occupiers alike. Demand for all types of commercial property in the town continues whether it be investment opportunities, development opportunities or for tenant or owner occupation.
In the last few weeks two investment properties have been acquired in the town. Mass & Co have just sold 2 Weald Road (pictured), a mixed retail and office investment close to the bottom end of the High Street, to a private investor at yield of 5.8%.
109 High Street, a mixed commercial and residential investment, sold at auction last month for £845,000 reflecting a net initial yield close to 6%.
39-41 High Street, a retail and office building which is leased on the ground floor to Monsoon, is currently being sold and now firmly under offer. The property benefits from a development opportunity to the rear where there is planning permission to build a further commercial space and 6 x 1 bedroom flats.
Tenant demand for the High Street's retail spaces is also very strong with most of the vacant shops now leased or under offer. The former Next building, which has now reverted to its former 3 units, is all spoken for with one unit let to a dentist, another to restaurant operator Wimpy and the third unit under offer to a leisure operator. Both the former Dorothy Perkins and Waterstones stores are also under offer to major national retailers.
For further details on commercial property opportunities in the town contact Mark Mannering at Mass & Co.