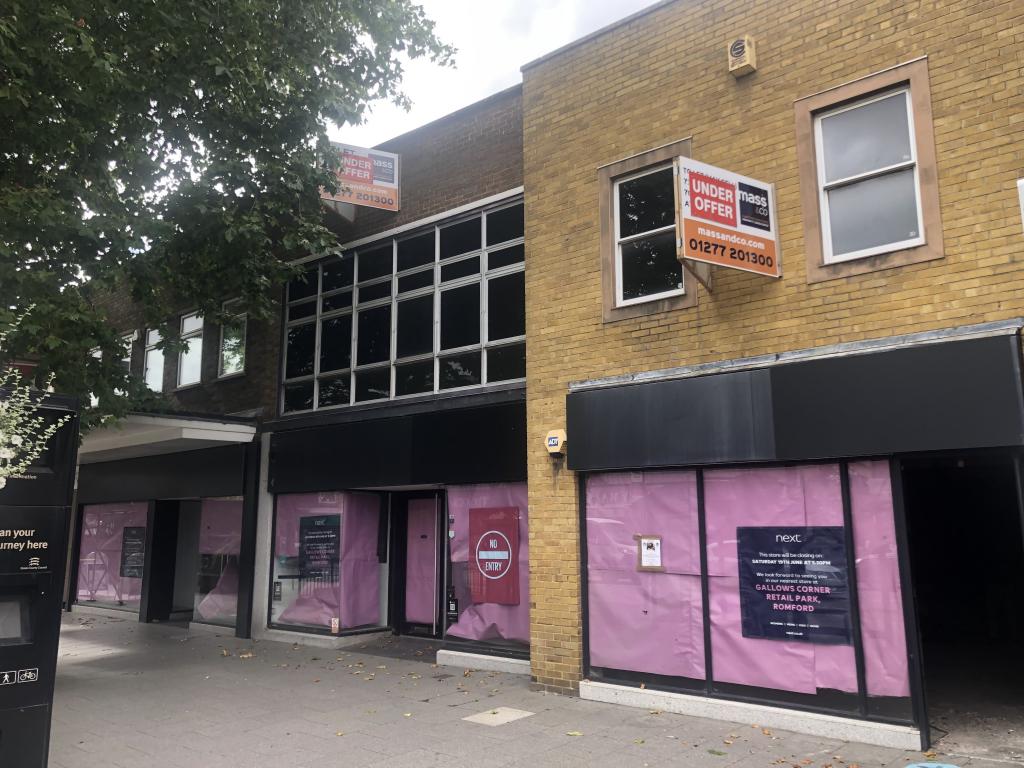 30th August 2021 | Mark Mannering
Next closed its store in Brentwood earlier this year - yet another major fashion retailer abandoning the High Street and another servant to the growth in on-line retailing!
The former Next store consisted of 3 combined properties each under separate ownership and all put on the market adding to the many vacant stores already on offer in the High Street. However, as with many regional towns, whilst the public perception of the High Street has been one of decline there is much activity taking place in Brentwood behind the scenes.
The first of the 3 former Next spaces has now been let to a dentist with the remaining two firmly under offer to a national restaurant operator and a new unique leisure operator. Since the properties were put on the market, and with Next still trading, much interest was received in the spaces. Whilst it is unlikely that any new fashion operators will come to the High Street again the types of new entrants are varied, including food & drink, hair & beauty, leisure and medical. These new entrants are encouraged by Brentwood as a trading position and confident their businesses will be successful and sustainable in the Town.
Mass & Co are also pleased to report that the former Waterstones and Dorothy Perkins units at 67 & 69 High Street are both firmly under offer with the new tenants aiming to be in occupation and trading by the end of the year. The Fat Face store is now let to The Electric Bike Shop and Waterstones have moved across the street into the former Maplin store.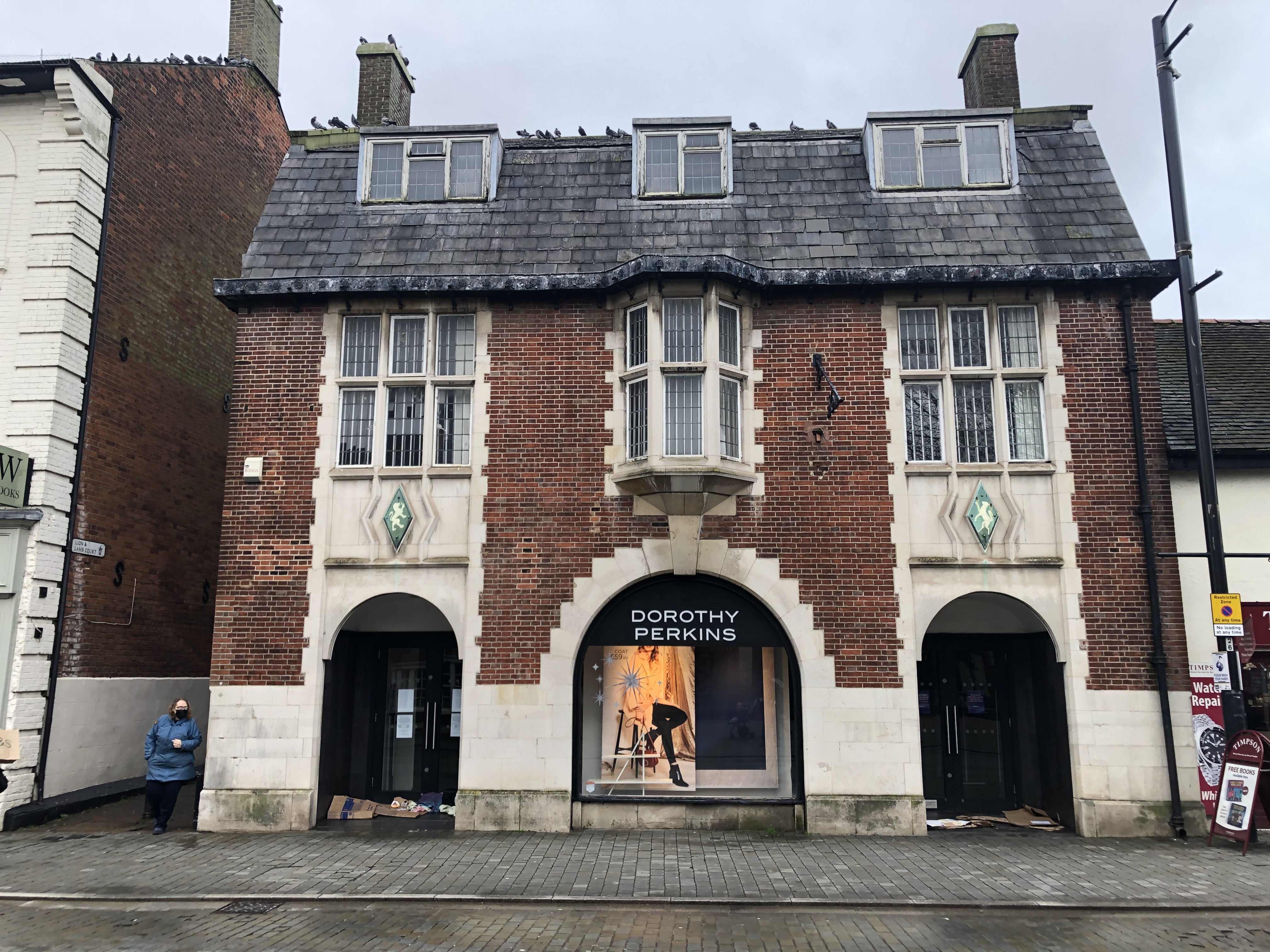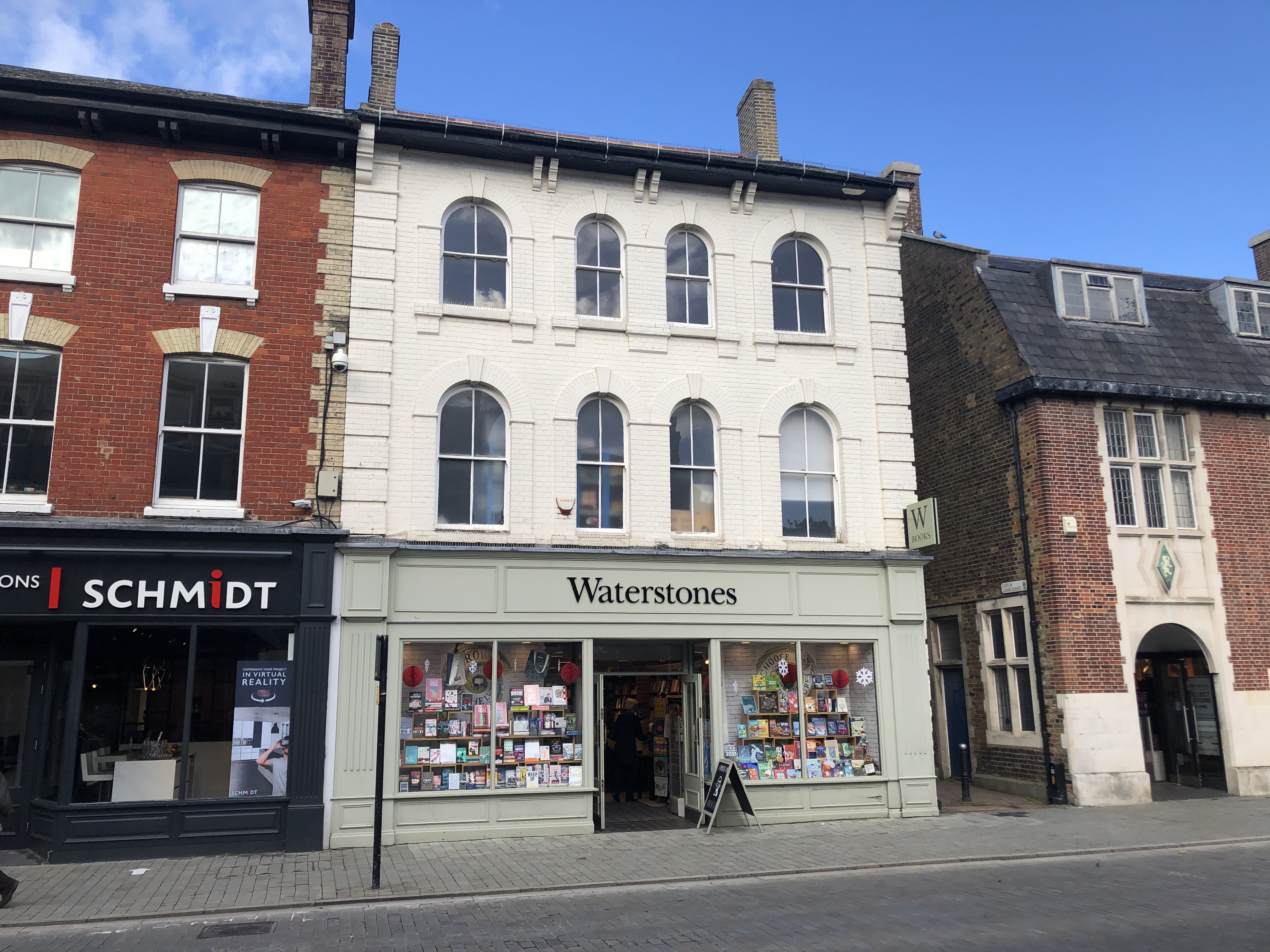 Brentwood High Street will look very different before the year end with a several new and exciting occupiers and far fewer empty shops. Whilst there is still likely to be more retailer casualties to come in the town, demand is strong and we are confident any empty spaces will be taken quickly, given the current demand we are experiencing.