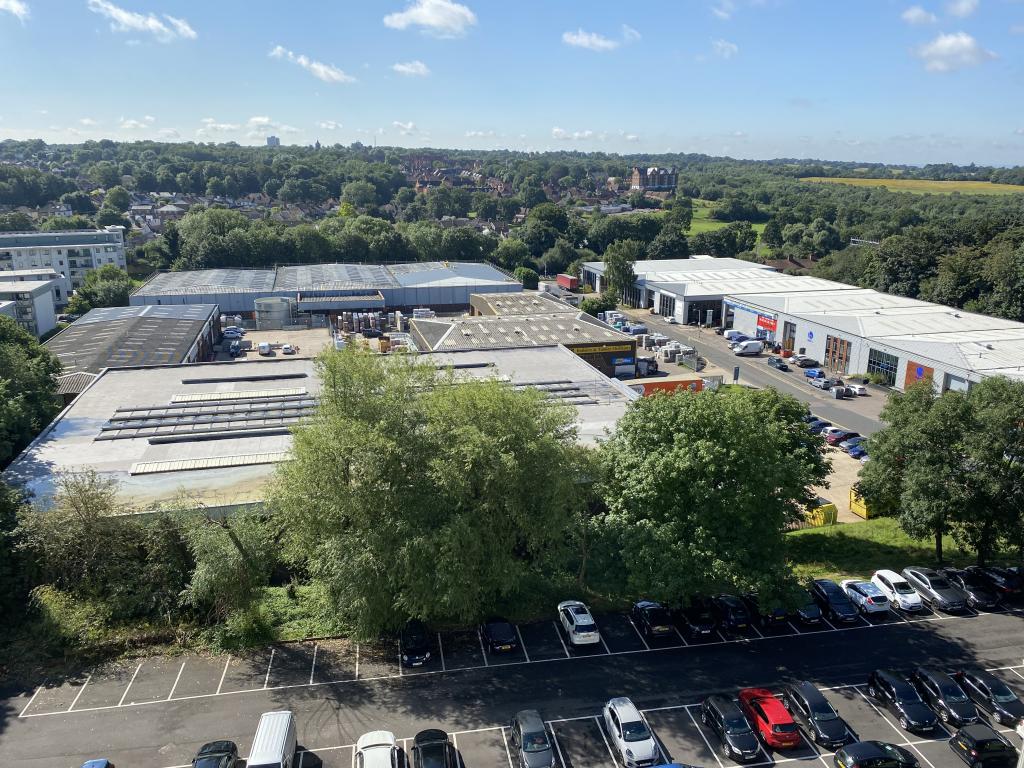 27th August 2021 | Mark Mannering
The Royal Institution of Chartered Surveyors (RICS) Q2 2021 UK Commercial Property Market Survey reports the Industrial market remains robust while demand appears to be stabilising across the office sector.
The Survey results again point to an improvement in overall market sentiment, with the share of respondents now sensing conditions are consistent with an upturn rising to 56% from 38% in the previous report. Supporting this, demand trends appear much more stable in the office sector relative to recent quarters, while the industrial sector continues to see sharp growth in interest from both occupiers and investors.
Respondents continue to cite a sharp contraction in the availability of leasable industrial space compared to earlier in the year but, conversely, availability remains on a firmly upward trajectory across the office and retail sectors.
With regards to the rental outlook, prime office rents display marginally negative expectations for the year to come. Nevertheless, secondary office rents are seen falling marginally over the twelve-month timeframe. On the same basis, retail rents are still envisaged to decline. By way of contrast, prime industrial rents are anticipated to climb while expectations are also firmly positive for secondary industrial rents. When viewed at the regional level, industrial rental growth expectations remain robust in all parts of the UK, with retail rents still projected to decline across the board.
For the coming twelve months, respondents continue to foresee strong industrial capital value growth being chalked up across all parts of the UK, with expectations more or less unchanged from the previous report. Although both prime and secondary retail values are still anticipated to see widespread declines, projections are at least less negative than in previous quarters. For the office sector, prime values are now seen holding steady in the year to come, even if the outlook remains comfortably negative for secondary offices.
From Mass & Co's perspective, whilst the Survey comments largely on national trends there are regional and local exceptions which could be argued to be bucking the trends. It is the case in the Essex region that the survey trends regarding Industrial property remains largely consistent with the Survey's findings whilst in towns such as Brentwood and Billericay retail and office property is in demand!
The previous high vacancy rates in the High Streets of both these towns is rapidly dropping as new retail entrants from the food & drink, medical and leisure sectors emerge.
In both locations Mass & Co are witnessing office space demand steadily increasing as we adapt to Covid. We have experienced a notable increase in the level of office enquiries across the board, but supply is short largely owing to so much town centre office space having been transformed into residential. As demand increases for the limited supply of office space there will undoubtedly be upward pressure on rents and similarly so for the retail property sectors!