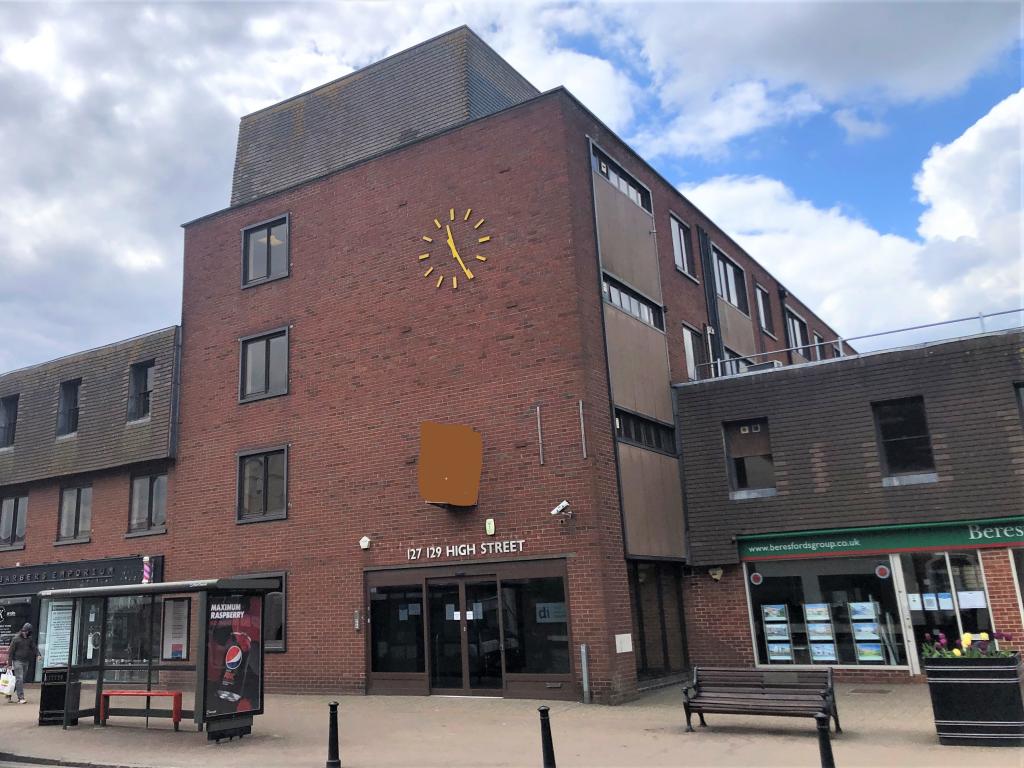 19th October 2021 | Mark Mannering
At the beginning of the pandemic early last year demand for office space across the country completely stopped in its tracks. As lockdown set in and office staff were confined to working from home, many businesses started to contemplate the future of their workplaces, with thoughts of downsizing and relocating to less congested environments being the new agenda, but as far as the workplace was concerned most businesses remained in limbo as the pandemic procrastinated. Thankfully 18 months on the UK is starting to return to work and 'The Office is Back'! Demand for office property is slowly picking up and office transactions are happening again.
Mass & Co are pleased to report of the recent letting of space in Cumberland House, Billericay where specialist recruitment company NDC Tek have expanded into 3,000 sq ft.
A vacant suite of 2,000 sq ft on Chelmsford Business Park is now under offer, having been vacant for some two years, and office accommodation within Brentwood's newly refurbished Town Hall, which offered various vacant suites from 200 sq ft to 1400 sq ft, is now all spoken for.
However over recent years the lull in demand for office accommodation and oversupply of vacant spaces, assisted by the relaxation of planning rules, has led to much of the office stock in the region being converted into housing.
There is now a major emerging problem, that being the scarcity of available office space! As we emerge fully from lockdown and the 'new norm' sets in, many businesses will seek to expand, downsize or relocate and demand for office property will continue to grow.
But in many areas, the quantity and quality of office space will not be there. Competition for the few vacant spaces will increase and rents will inevitably rise!
Mass & Co are looking for more office property in the County to accommodate the rising demand - Please contact Mark Mannering to discuss.