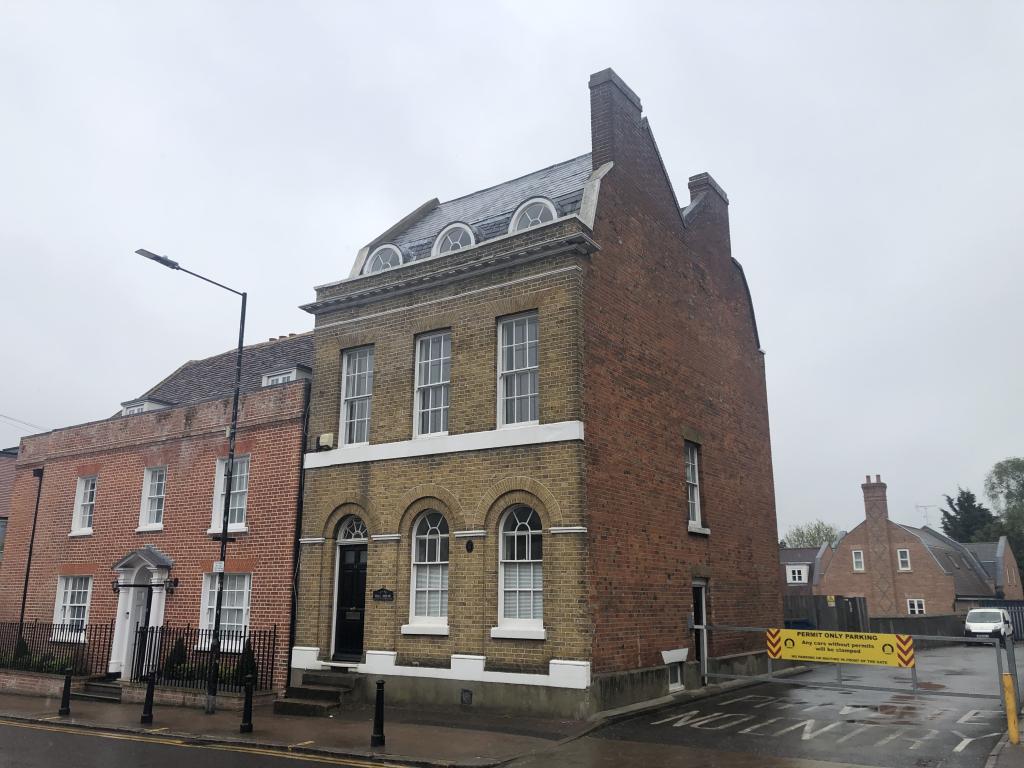 28th April 2022 | Mark Mannering
Mass & Co are pleased to announce the letting of offices in Billericay High Street to up and coming Estate Agent, Stanton Hockett who will take over no 24 High Street. The building is a Grade II listed period property situated a short walk from the station.
The letting demonstrates continued demand for commercial property in the High Street and Town. The vacancy rate of commercial spaces is now substantially less than a couple of years back when there were numerous empty shops and offices, even before the impact of Covid!
Mass & Co together with GH Surveyors are also pleased to report the freehold sale of the former Halifax, located at 10 High Street close to Waitrose, which has just been sold to private buyers for their own occupation.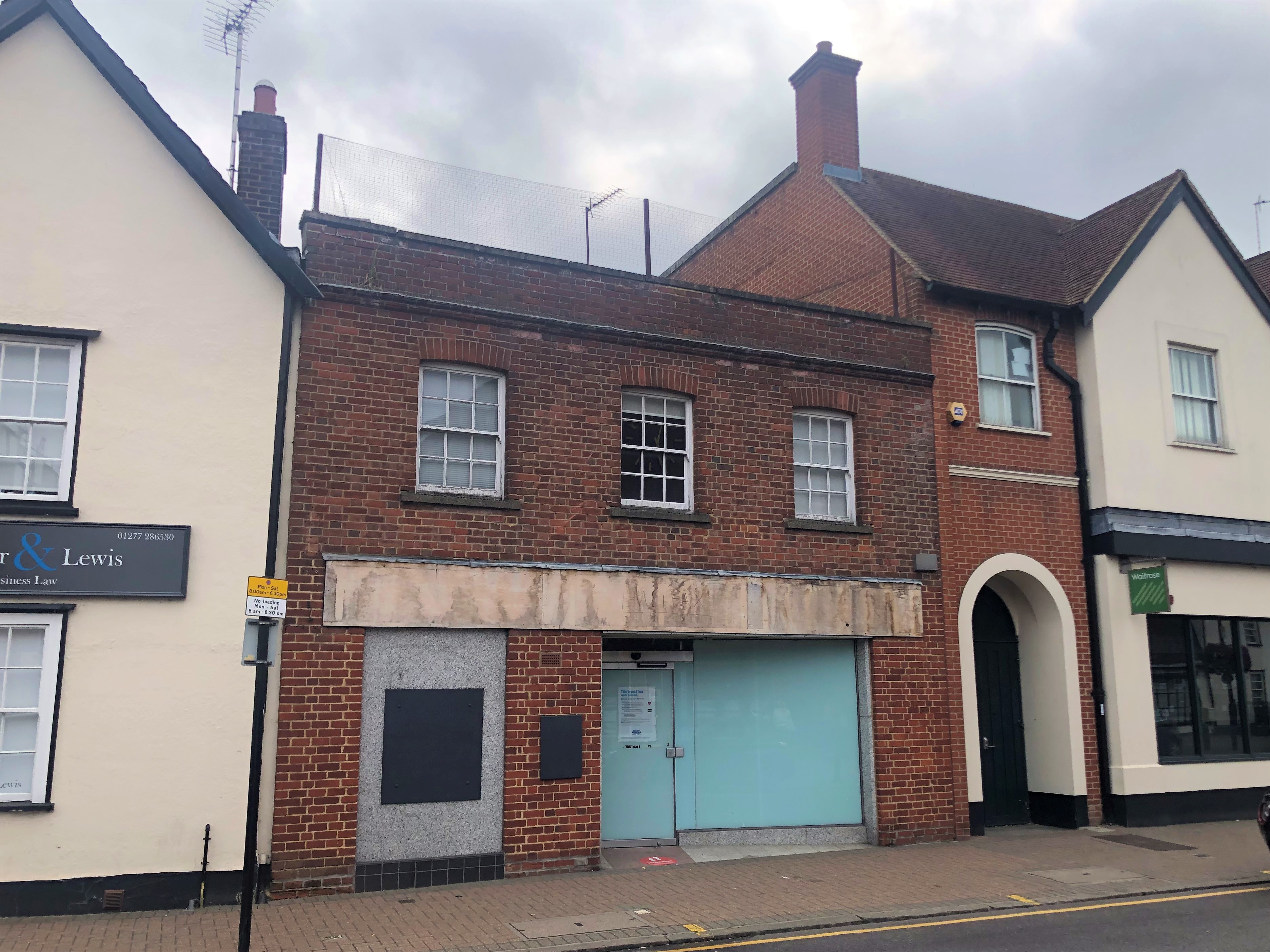 For more commercial property news & updates and availability of commercial property in Billericay and other Essex towns visit Mass & Co at www.massandco.com