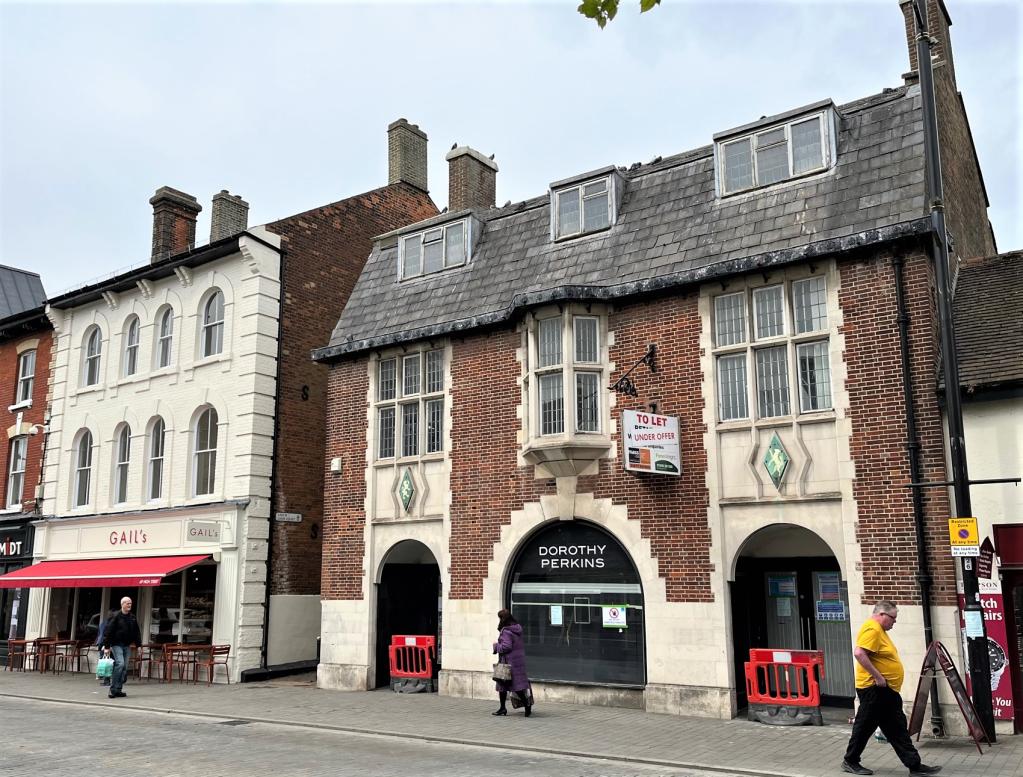 25th April 2022 | Mark Mannering
Tesco have taken the former Dorothy Perkins store in Brentwood, having completed the signing of the lease earlier this month and are now in occupation fitting out ready for a summer opening.
This letting by Mass & Co. complements a string of new occupants in the High Street this year so far, with additional lettings by Mass & Co to Gails Bakery, Pret a Manger and Wimpy, all of whom are now open and trading.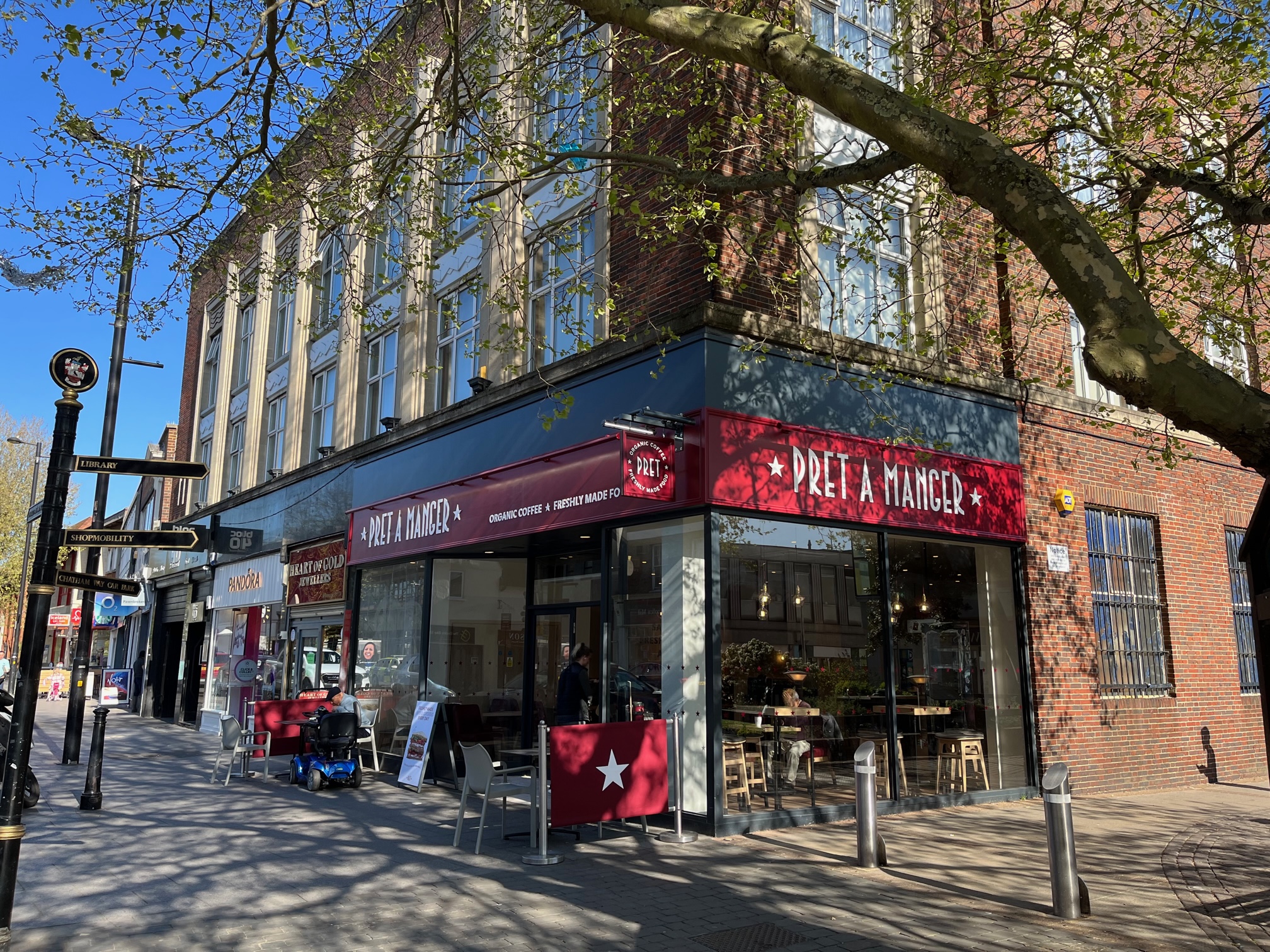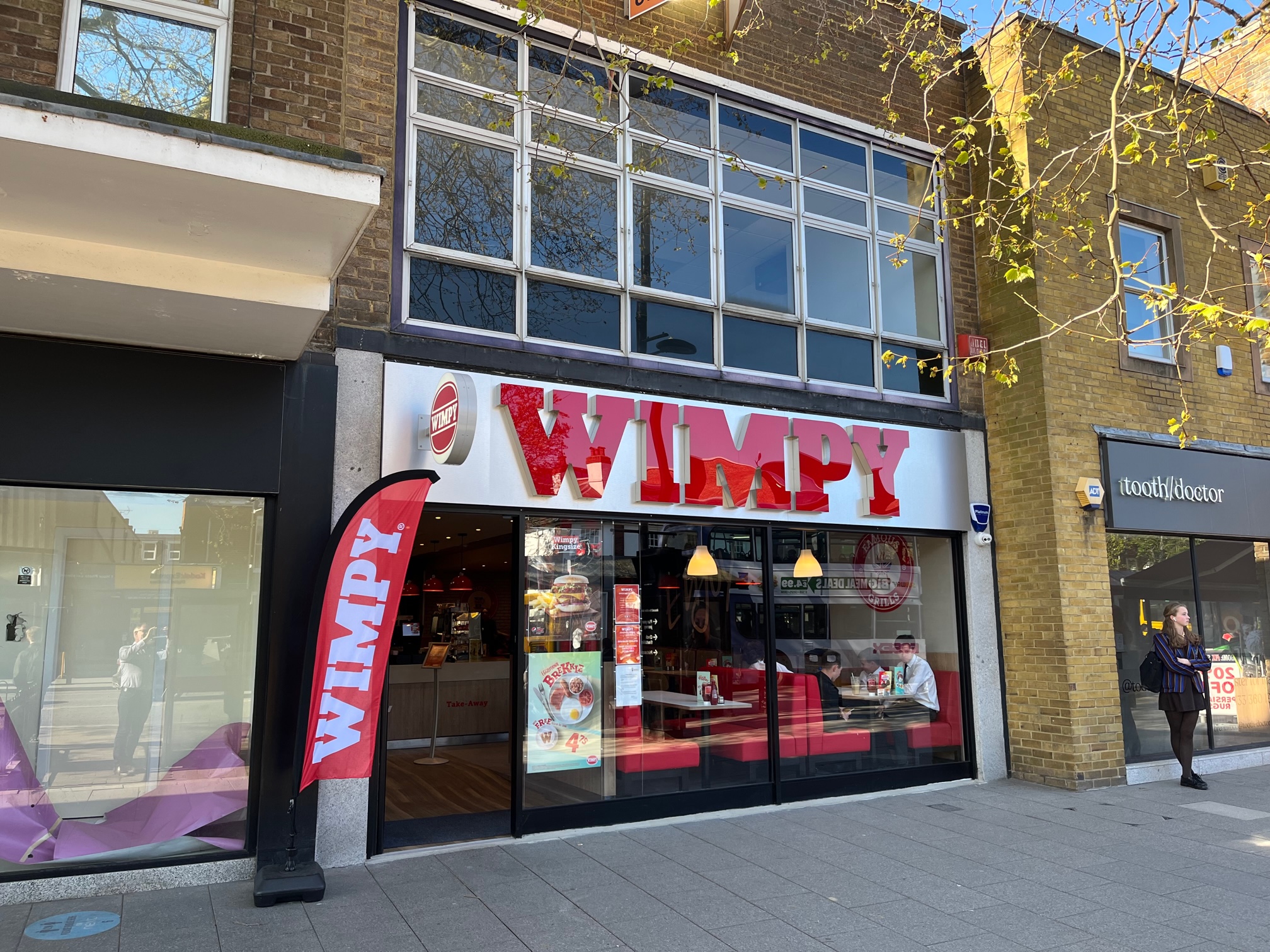 Mass & Co are further able to report a strong and continued demand for retail and commercial spaces in the town with all of the vacant retail spaces in the High Street now spoken for or under offer.
Watch this space for updates of new retailers and businesses coming to Brentwood, and for all available commercial properties check our website - www.massandco.com