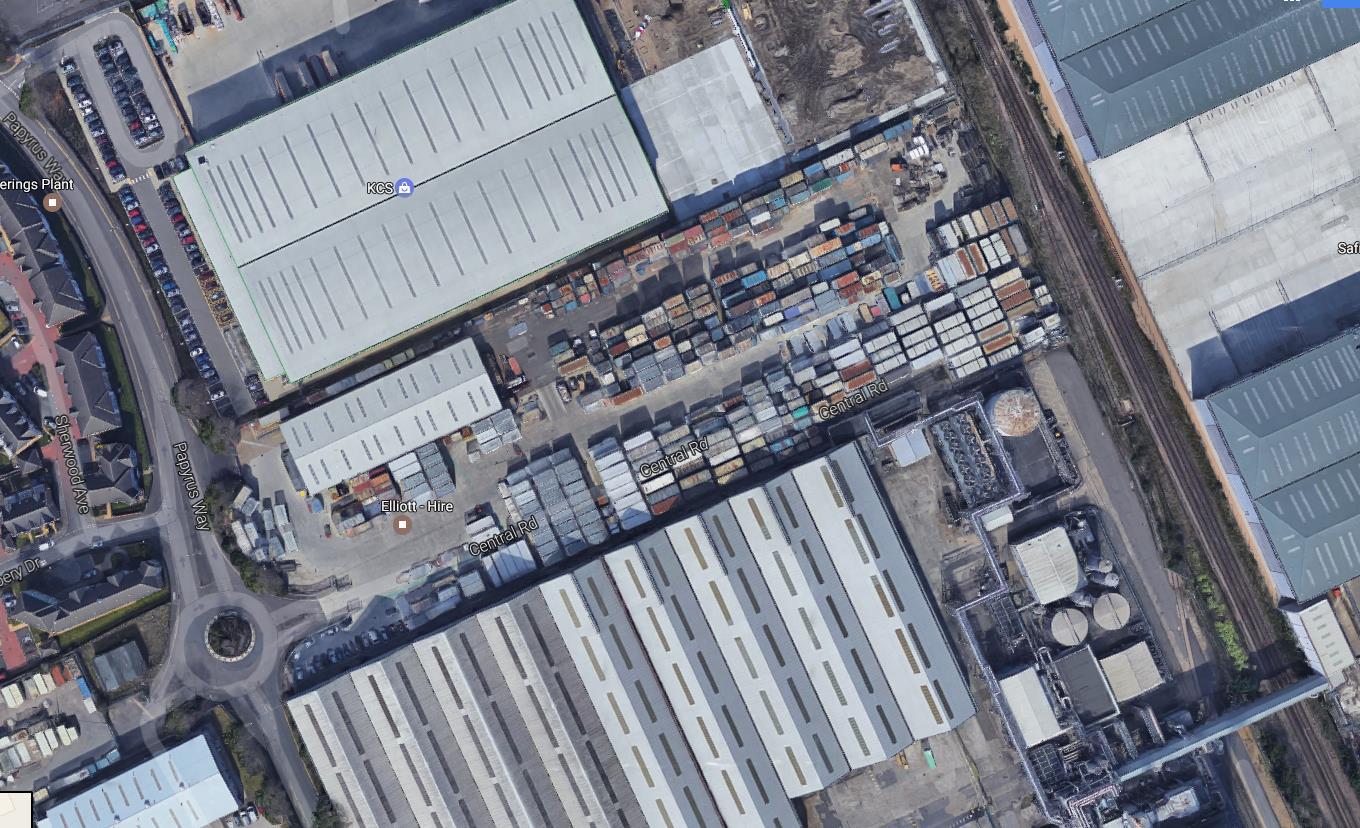 5th September 2017 | Mark Mannering
Mass & Co achieve £13m for industrial investment sales
Acting on behalf of private clients, Mass & Co are pleased to announce the sale of two leased industrial sites to investment fund CBRE Global Investors. The combined sale price realised was £13,000,000 with the sites producing a total income of £695,000 per annum. The sites are situated in Thurrock, Essex and Aylesford, Kent.
Mass & Co will be offering further commercial investment property opportunities in the near future and will be please to register your interest. For further details contact Mark Mannering mark.mannering@massandco.com
Similarly, if you are looking to sell or acquire any commercial investment property or vacant accommodation including industrial, office, retail and land property then please contact us.