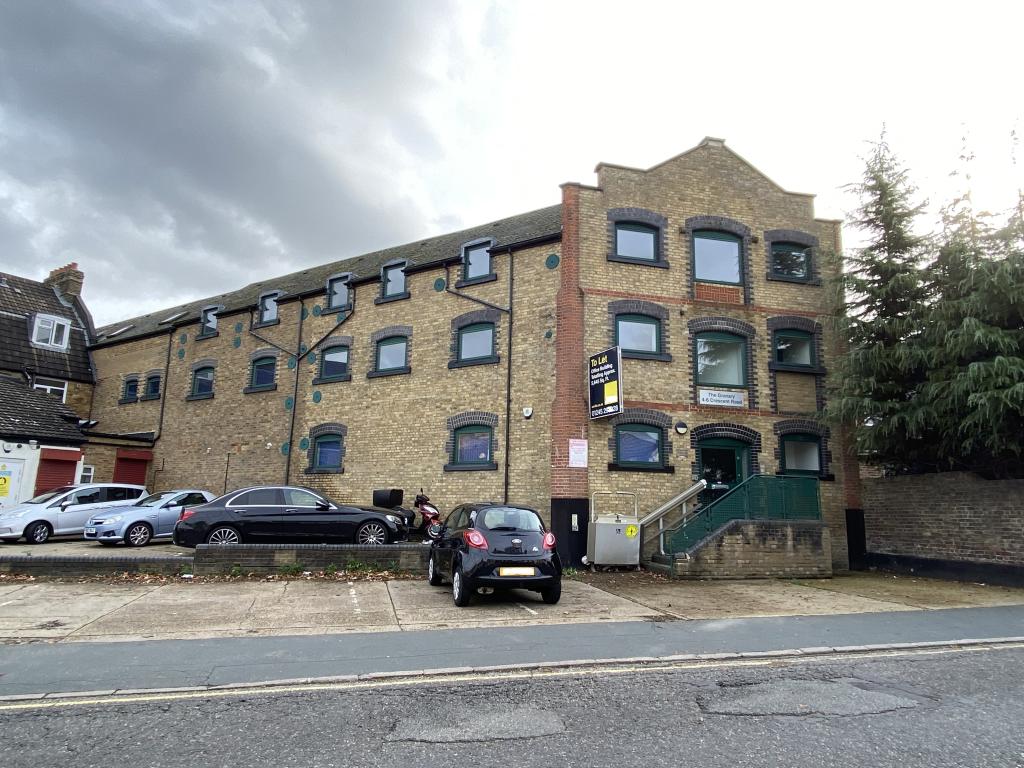 1st November 2022 | Mark Mannering
'The Granary', situated off Crescent Road close to Brentwood Station, has been sold by Mass & Co.
The building was used as a mill and grain store by Cramphorn's Ltd until 1957, becoming a printing works for 10 years before passing to the vendors' family in 1967. Last used for offices, it has been sold to a private developer who will convert the property into a range of exclusive apartments. The sale price achieved was close to the asking of £1.5m.
Mark Mannering of Mass & Co reports - ''Despite the current economic turmoil, demand for residential development opportunities and vacant commercial property in the town remains strong. With take-up high and new opportunities being scarce Mass & Co are continually looking for more properties to offer''.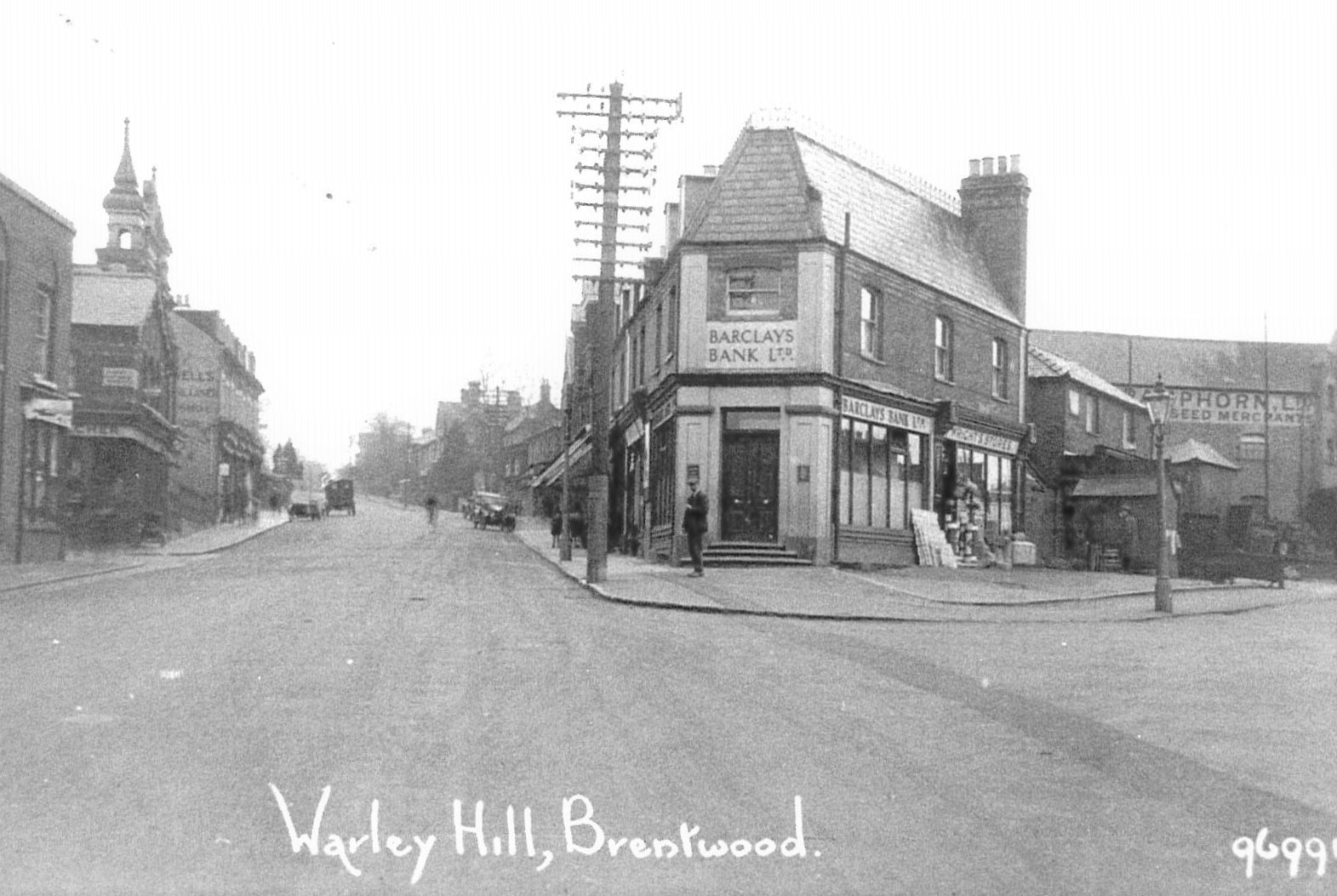 ---