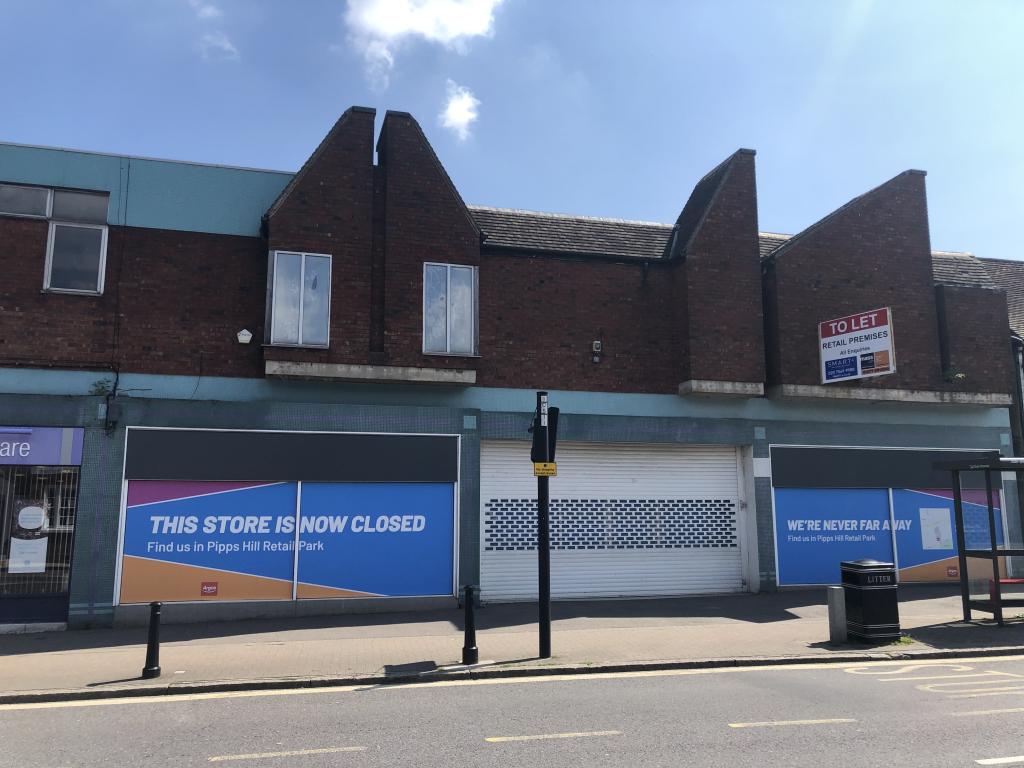 24th May 2021 | Mark Mannering
The former Argos sore in Billericay High Street, which closed down last February, has now been leased to a leisure operator. Billericay Leisure Limited will transform the former 10,000 sq.ft property into a new Escape Rooms and Indoor Golf venue.
The new letting is encouraging for the town as demand for vacant spaces in the High Street is picking up. Like many High Streets across the country, traditional retailers such as fashion are no longer able to sustain 'bricks & mortar' property, largely due to the impact of internet shopping. The High Street needs occupiers who can offer destination retail and customer experience if it is to be revived, and leisure operators with their diversity of uses, can hopefully offer just that.
Mass & Co acted for the landlords in the marketing and leasing of the property. Whilst it was always going to be a challenge to find an occupier for such a large space in Billericay we were encouraged by the diversity of interest and the eventual agreement with Billericay Leisure. We wish them every success in their venture.
Further details of other available properties Mass & Co have to offer please contact our website – www.massandco.com.