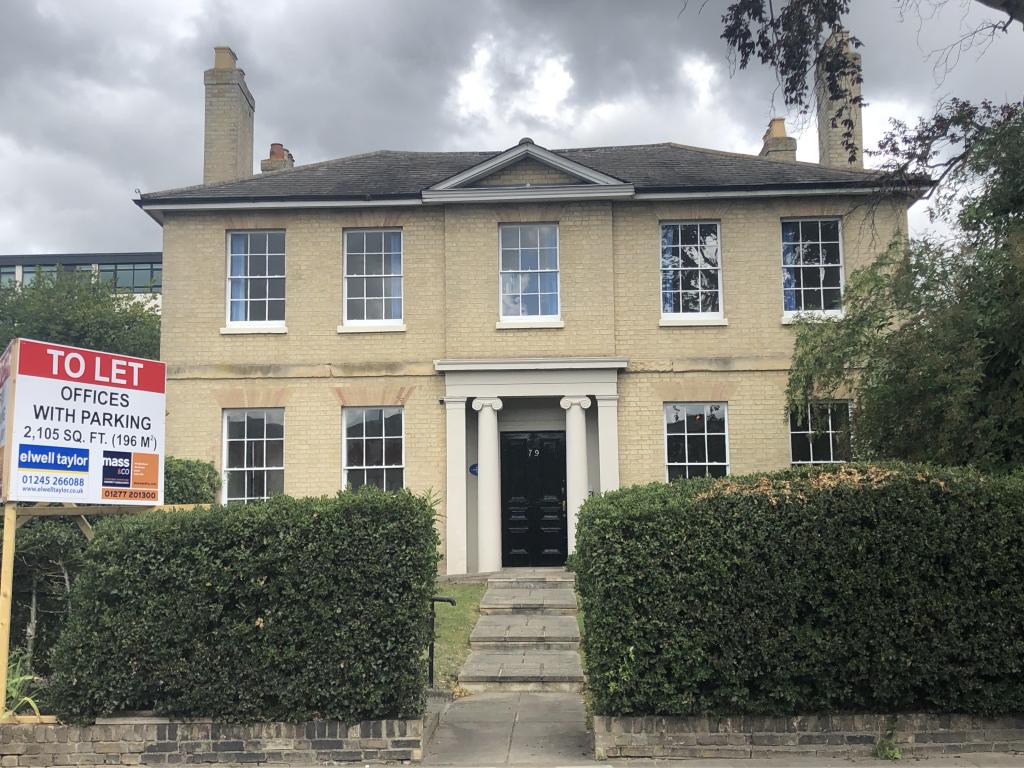 15th April 2021 | Mark Mannering
Acting on behalf a private pension fund client, Mass & Co have leased Mackmurdo House in central Chelmsford to specialist facial clinic, Essex Cosmetics.
Mackmurdo House is an attractive Grade II listed period office building situated in Springfield Road close to the City Centre.
Mark Mannering at Mass & Co comments ''we are pleased to secure the letting to Essex Cosmetics. Whilst demand for office space has been limited in recent times, particularly due to the impact of Covid, recent changes in how commercial spaces may be used has allowed alternative users to occupy traditional office spaces. Mackmurdo House has a certain appeal to a range of businesses and we are pleased that Essex Cosmetics saw the potential of the building and its location.
The number of enquiries for office space is now on the increase. Businesses are starting to rethink their property needs as the Covid pandemic settles and we are keen to secure more commercial spaces to offer to the market.''